Is black seed oil safe? Does it have any side effects linked to kidney skin acne or pregnancy? Read on to find out
In many chain stores, you will easily access black seed oil extracted from black cumin seed; also known as nigella sativa. Many people have acknowledged the use of black seed oil as herbal medicine alongside other benefits. Even that, there is need to identify the side effects of black seed oil before you resolve to use it.
Black Oil Side Effects Kidney
There is limited research that points out on side effects of black seed oil on the kidney. Most of the research outlines the usefulness of the oil to the kidney.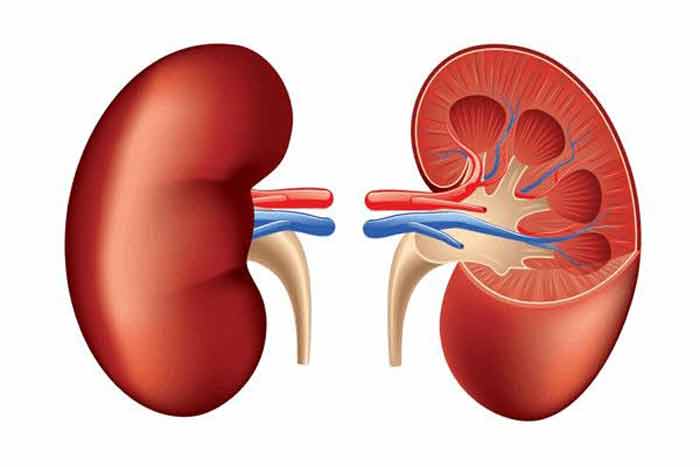 Nevertheless, oil extracted from nigella sativa that is; black seed oil, may damage the kidney when used in high doses. A study was done by observing side effects of these oil on rats. Each rat was given about 2 grams or more of nigella sativa oil. This was an experiment to suggest that too much of the oil is not safe for the kidney.
The reason the kidney of the rats got damaged was because they were given high doses of nigella sativa oil. [1]This is suggested to apply for humans.
However, more studies are being carried out on human beings to ascertain the side effects of black seed oil on the kidney. It is therefore important to limit the amount of black seed oil you take or use most importantly if you already have existing kidney complications.
Side Effects of Black Seed Oil on Skin
Black seed oil has skin healing properties. Even that, this oil has been associated with unfriendly side effects when used on the skin for some people. The occurrence of the side effects is mostly when the oil is used in large amounts. Some of these side effects include;
If you get into contact with so much of black seed oil, you may experience angry rashes on your skin. This is however a rare side effect especially if the oil is used in correct amounts.
You may also get a condition referred to as dermatitis following use of black seed oil. With this condition, your skin becomes sore, red, swollen and it sometimes has blisters forming all over. It is usually an adverse reaction to an irritant or allergen. [2]
If you get dermatitis from use of black seed oil, your skin is mildly irritated. You are likely to develop a red rash accompanied by tenderness, pain and itching.
Does it cause Acne
Research has been going on concerning the relationship between black seed oil and acne. Most of the results show that black seed oil is good for acne. There is sufficient evidence that this oil does not cause acne but rather heals acne.
Hundreds of compounds contained in black cumin seeds have positive effects on the skin. The active ingredient in cumin seeds, thymoquinone, explains that black seed oil contains anti-inflammatory properties.
As published in a research paper in 2008, black cumin seed oil was found to be as good in fighting bacteria as any other antibiotics. For certain types of bacteria, black seed oil was even found to be better.
Derived from the study was that, 97 out of 144 bacteria were stopped by black cumin seeds oil. You may have experienced resistance in attempt to treat acne using antibiotics. Good news is that black seed oil may work out the miracle for you.
For best results, you can either drink black seed oil or simply mix it with your day to day lotion. Better still, you could just apply the black seed oil directly onto the affected area after a shower.
Other properties that explain the reasons black seed oil is praised for use to treat acne include the following;
The oil contains antioxidants that stimulate cell regeneration. This property enable it to thwart free radicals.
Black seed oil houses Omega-3 fatty acids which moisturize the skin as well as enhancing faster healing of acne.
Vitamin A aids in unclogging skin pores and as such improving your epidermis layer. This helps clear acne in no time especially if it had come as a result of clogged pores.
The oil contains zinc which works very well in restraining infectious bacteria and thus clearing acne. [3]
Conversely, you must be careful on how much black seed oil you use for acne. Too much of the oil may worsen the acne condition. At times, it is crucial to seek your doctor's prescription on how much of the oil you should apply.
Side Effects during Pregnancy
Memorial Sloan –Kettering Cancer Center advises that pregnant women should not use black seed oil. The center explains that black seed oil affects how the smooth muscle of the uterus contracts. [4]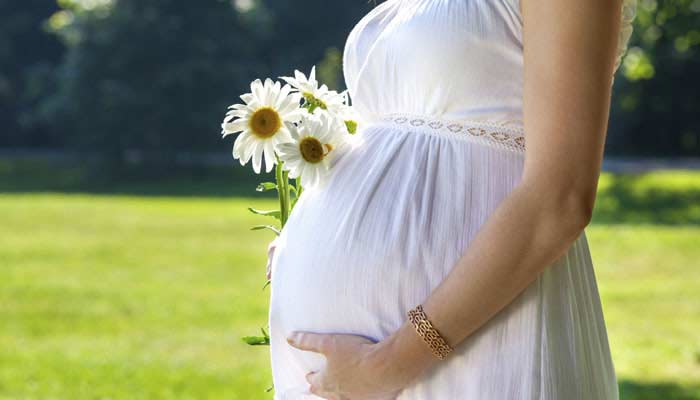 Smooth contraction of uterine muscles is dangerous in the case of pregnant mothers since it is likely to cause premature births. Research shows that having contractions during your early pregnancy will lead to miscarriage.
It is also ideal to avoid use of black seed oil when pregnant as it is associated with extremely low blood pressure levels. If you allow your blood pressure to fall too low, you may develop complications during your pregnancy.
Additionally, during conception, you are advised not to take high amounts of black seed oil since it alters the normal menstrual cycles. You will be safe to avoid black seed oil when pregnant or breastfeeding.
Other Side Effects of Black Seed Oil
Apart from pregnancy issues, there are other side effects to watch out for;
Allergic reactions
It is not uncommon for you to get allergies following use of black cumin seeds products. You may realize that you are one of the people who react negatively to use of black seed oil. Common allergies include itchiness, swelling, or redness on the skin.
You may also realize that you are allergic to this oil if your tongue, throat, gums, or face also starts to swell. As soon as you realize such reactions, you are advised to immediately discontinue use of the oil and seek medical attention.
Blood pressure
You may also realize that your blood pressure is lowered by the properties of black cumin seed oil. This may be beneficial only if you are not under hypertension medication.  If you have heart complications or are under blood pressure medication, black cumin seed oil is unsafe for you and you must seek your doctor's advice if you must use it since it may make your blood pressure too low.
Stomach upset
Research shows that, like most oils, you will likely experience irritation in your stomach after using black seed oil. The stomach upsets come with; vomiting, nausea, cramping, bloating, and gastrointestinal problems. Usually, this not a major concern but you will need to talk to your doctor or seek alternative nutrient-dense oils. [5]
Bleeding disorders
In some cases, black seed oil has been found to slow down blood clotting process and as such increasing the risk of bleeding.
Tips to Avoid Black Seed Cumin Oils Side Effects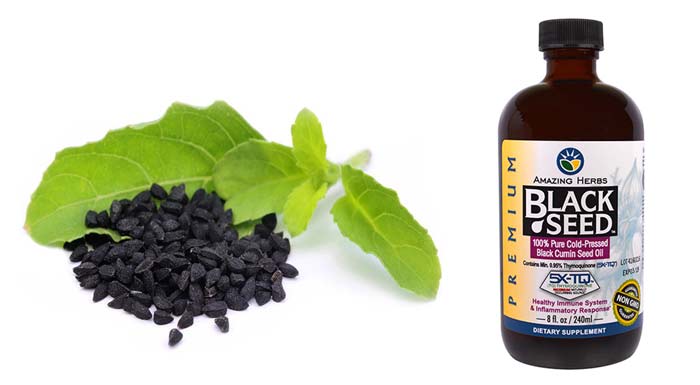 Even with the undesirable effects due to use of black seed oil, you can do your best to avoid these side effects. Below are useful tips;
Speak to your doctor prior to using this oil so as to ensure proper administration of the oil
If you have a major disease, ask your doctor to monitor your condition before you start using black seed oil. For instance, since black seed oil lowers blood pressure, people who have diabetes should only use the oil under a doctor's supervision.
You are also advised not take the oil when in full stomach. You will be on a safe side if you mix the oil with yogurt, juice, and honey an hour before the meal.
You should never mix black seed oil with pharmaceutical medicines unless your doctor advises you to do so[6]
Ensure you use black seed oil that is specifically extracted from nigella sativa. You should give preference to black seed oil from pure black cumin seeds since it is not only organic but also GMO-free (not genetically modified).
Sources
[1] https://www.loyalmd.com/black-seed-oil/
[2] http://www.yourhealthremedy.com/medicinal-plants/kalonji-oil-black-seed-health-benefits-side-effects/
[3] http://www.skindiseaseremedies.com/black-seed-oil-for-acne/
[4] https://www.quora.com/Would-eating-black-seed-black-cumin-affect-pregnancy
[5] https://www.organicfacts.net/health-benefits/oils/black-cumin-seed-oil.html
[6] http://theblessedseed.blogspot.co.ke/2011/03/warnings-and-precautions-about-black.html